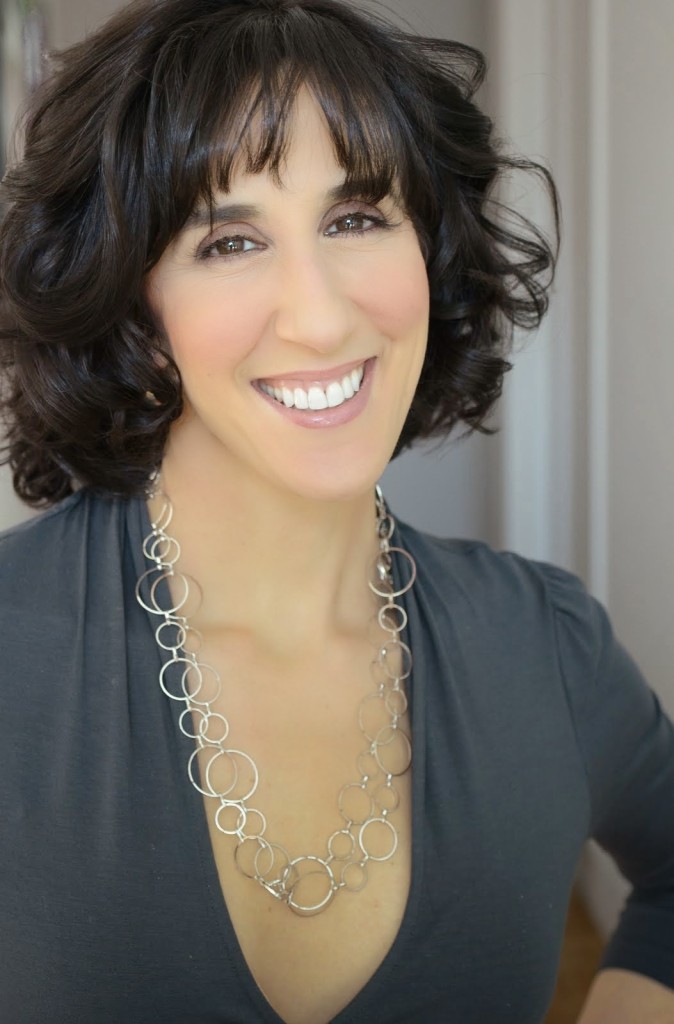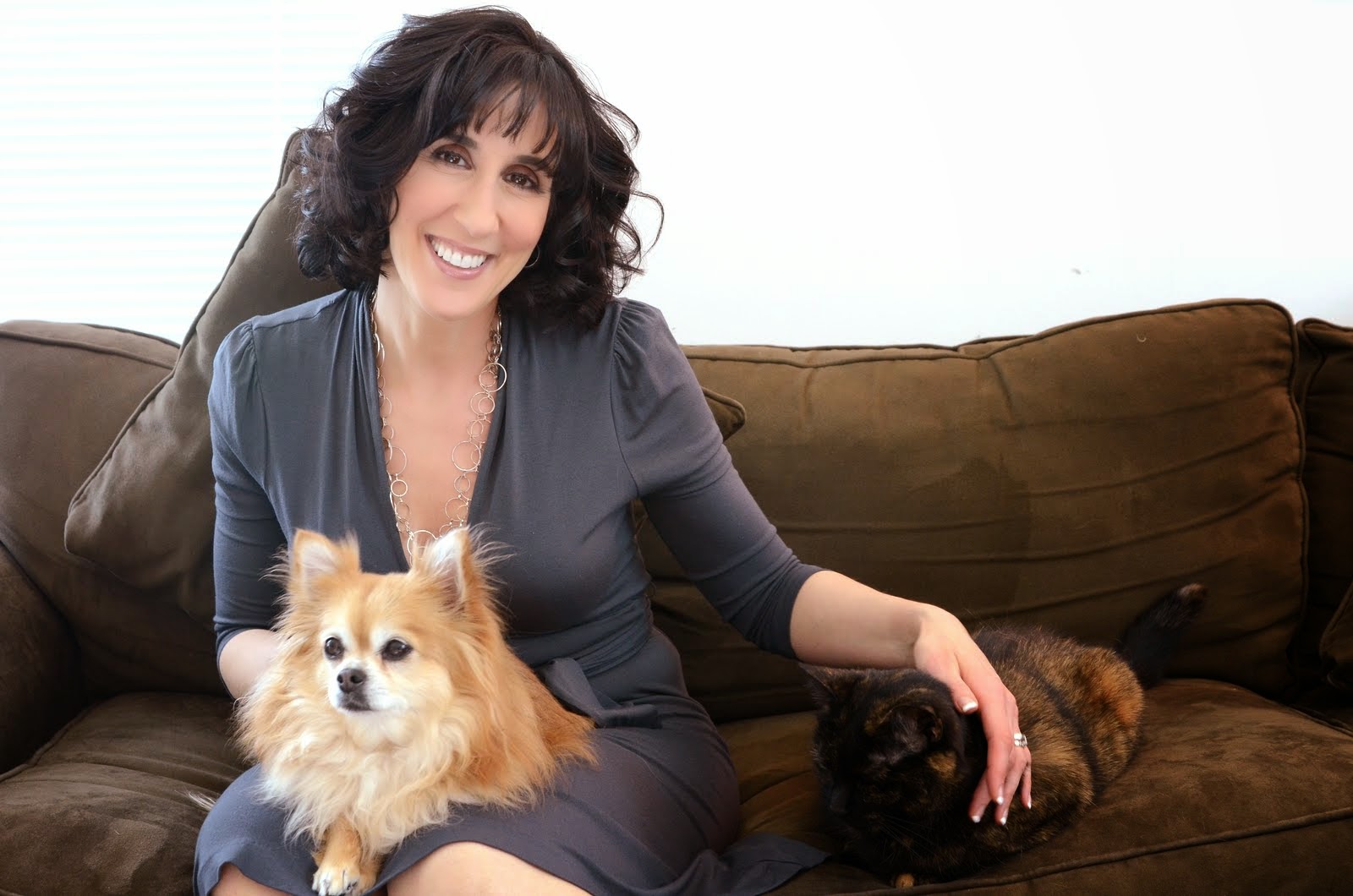 Hi, I'm Dateologist Tracey Steinberg!
I believe that love is the greatest gift we can give ourselves. And everyone – especially overachievers – can have it. Since 2007, I've been a love coach who helps singles who are overachievers in their careers (but not so confident in their personal lives) have healthy relationships with someone special.
I was once an overachiever who craved a healthy relationship. 
By the time I was 27 years old I was a single NYC civil litigation trial attorney with my own law firm who was dating all the wrong people. Then suddenly my loving father was diagnosed with pancreatic cancer. That was the scariest time of my life and it made me question many of my choices.
I realized I needed to make some big changes: 
I needed to acknowledge that on a deep level I wanted to have a loving, healthy relationship like the one that allowed my parents to emerge from that awful period of illness stronger than ever.
I needed to acknowledge that I wanted to devote my life to being a love coach who helps overachievers like me have healthy relationships.
I committed to learning how to have a healthy relationship.
Though I had already read many books on dating and relationships, I committed to devouring all of them. I learned that my confidence was my greatest obstacle to meeting a marriage-quality man and I chose to be more confident in myself.
I also learned that overachievers like us don't need to struggle to have healthy relationships.  We already have the natural traits we need to be as successful in our love lives as we are in our careers; we just need to make a few small tweaks. I then met and married my husband, Sid.
I became a love coach so I could help others have healthy relationships.
After completing my training in life coaching and singles coaching, I became THE DATEOLOGIST.  I've helped countless singles have healthy relationships and many are happily married right now. I've also written the book, "Flirt For Fun & Meet THE ONE," I was the dating expert spokesperson for Marshalls department stores, and I regularly appear in various media outlets.  As your love coach, I'm excited to help YOU have a healthy relationship as well!
How Can I Help You?
[gravityform id="1" name="Coaching Contact Form" title="false" description="false"]