As I'm sure you know by now, I very much believe that confidence, charm, and positivity are all very attractive and count a lot when you're looking to meet someone special. But let's face it, being fit counts too.
I'm all about being healthy in every respect so when Naomi Shaw asked me if she could write an article about how to have fun while getting in shape I said an enthusiastic, "YES!" Below is her article and I hope it inspires you to savor your sunny summer days outside even more.
How to Have Fun While Getting In Shape by Naomi Shaw
It's a myth to think that getting in shape needs to be all pain and no fun! There are many ways to tone up, reduce stress, and lose excess pounds while enjoying yourself. So the next time you're feeling jaded about the gym, try one of these exercises on for size.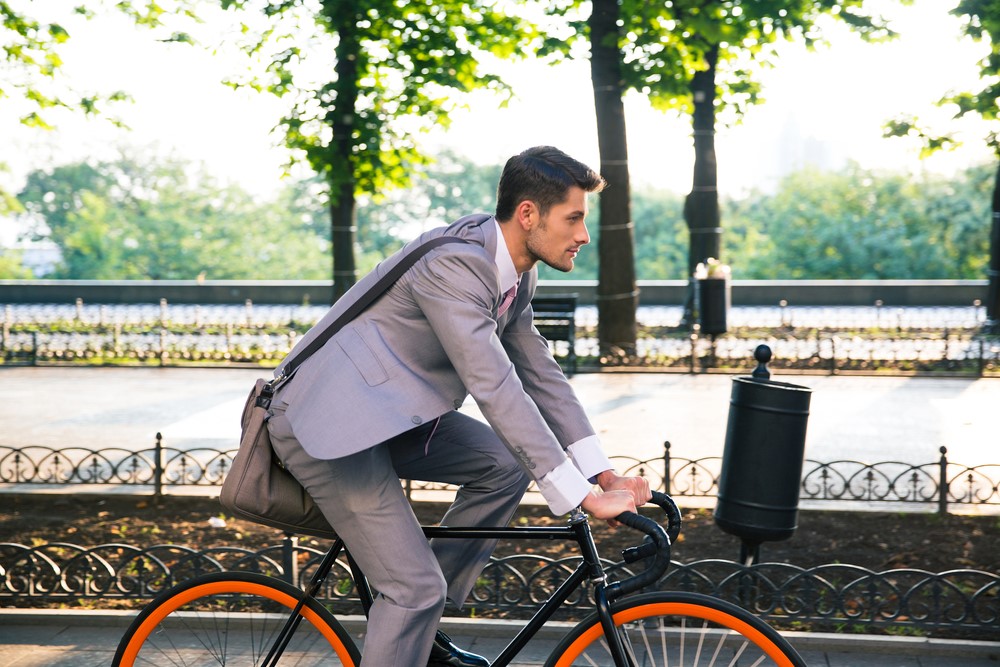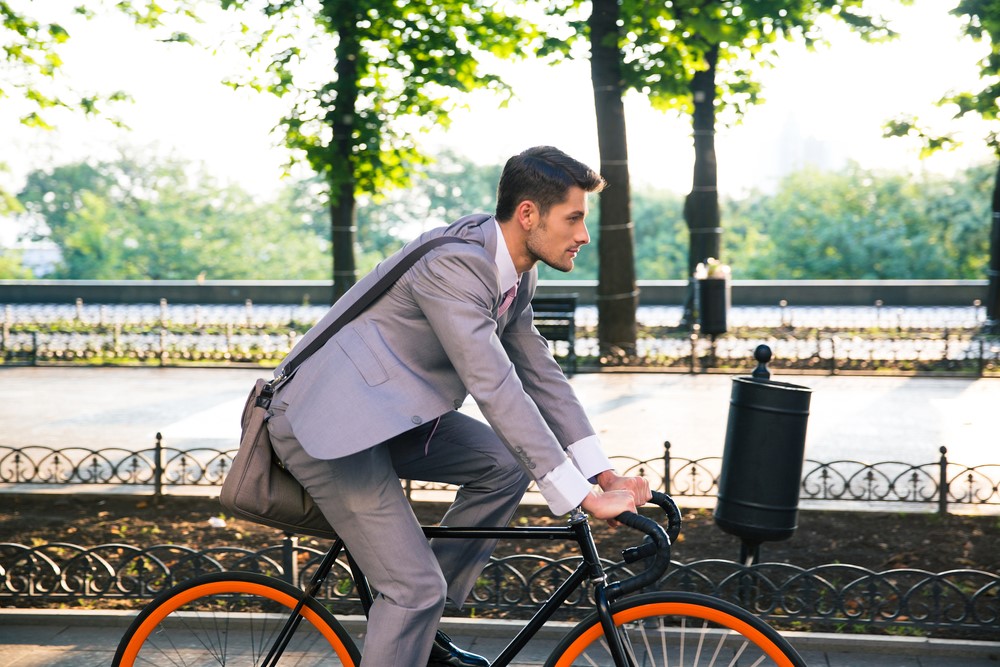 Jump on A Bike
When you want to get in shape, you really don't need to head to the dreary gym which can feel like a mission, especially if you have a busy schedule. Get your bike out of storage or rent one and use it as much as possible. You'll get bursts of exercise throughout your day and you won't even realize that you are burning calories while you are getting where you need to go.
Grab a Jump Rope
Jumping rope will probably remind you of the fun you had as a kid and it's actually a great way to stay fit as an adult. It tones both your upper and lower body, boosts your heart rate, and burns serious calories. A person who weighs 160 pounds can burn over 350 calories in just half an hour!
Get a Hula Hoop
The use of hula hoops in exercise has been growing in popularity and what's not to love? It's fun and convenient and enables you to get in shape throughout the day. Research shows that hula hooping burns seven calories every minute, and it's an excellent way to strengthens your core. So when you have a few extra minutes and want to burn some calories, grab your hula hoop and enjoy.
Get Back Into Your Favorite Sport
Remember how you used to love playing beach volleyball or how you'd set the basketball court on fire with your best friends? Now's the time to get back into your favorite sport. You'll have loads of fun competing with your buddies and you won't even realize you're burning off fat in the process.
There are so many ways to enjoy yourself while working out and getting fit. Try some of the above ideas whenever you want to have fun while getting in shape.
So, have you tried any of these activities this summer? What are your favorite ways to have fun while getting in shape? Let us know in the comments section below. Also if you like this article please share it with your friends.