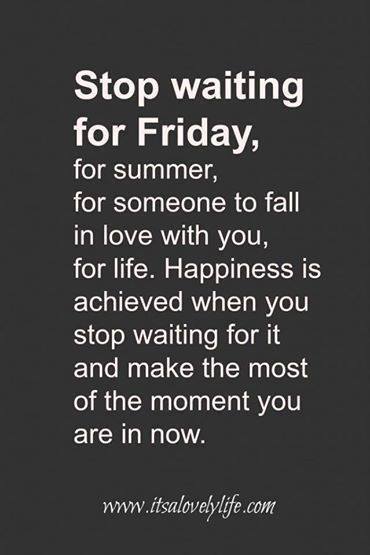 I recently saw this meme and felt inspired to share it with you.  I've known people who were living in very challenging circumstances who were so happy and I've know millionaires with everything they could ever want who were depressed. I think happiness comes from focusing on what IS right in your life and what you are grateful for.
I realize that is easier said than done but I do something that makes me happier and I'd love to share it with you. Every night (when I remember) I write 5 things I'm grateful for and 5 things I did successfully that day into my gratitude/success journal. Sometimes I'm able to write about something big that is making me very happy but most days I write something that I would otherwise take for granted like that I have food in my fridge and a dog who loves me.
My journal has helped me focus on everything I have to be grateful for and now I want to know if you do anything like that or would you consider adding it to your life? I'd love to hear about it In the comment section below.
Speaking of gratitude, I want to give a big thank you to everyone who checked out my new gentle, natural and handmade skincare shop Sparkling Skincare and I'd love to connect with you on Etsy as well!  I very much appreciate it and may you feel happiness and gratitude every day. xoxoxo, Tracey