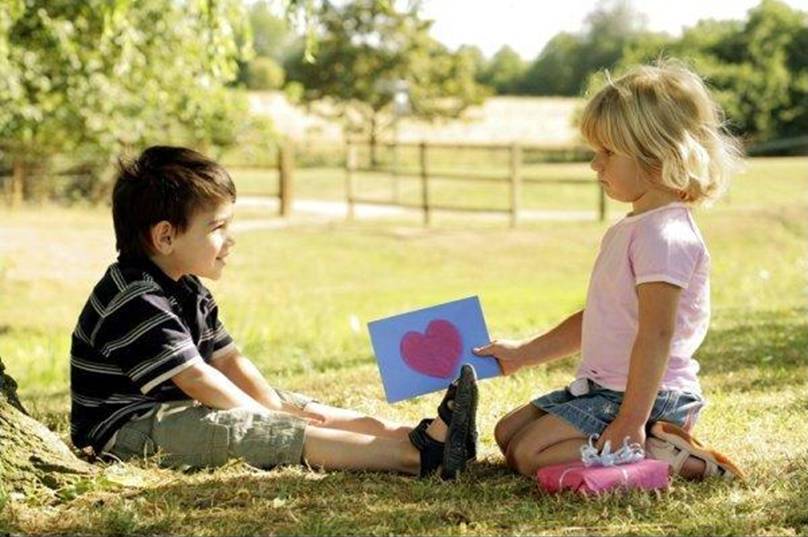 Below is an excerpt from my new book, "Flirt For Fun & Meet The One: Dating Secrets From The Dateologist"
Meeting new people, flirting, and getting hot dates is a skill that can be practiced everywhere you go. People always ask me where to go to meet someone new and I tell them that often you can meet someone interesting in your everyday life.  But if you want to increase your chances of meeting someone special you may want to go to these specific places to meet people who share your interests:
* Athletic people: Join a co-ed sports team like bowling, kickball, softball, or Frisbee; join a gym (you want to go there looking great so leave your old ripped  fraternity/sorority T-shirts at home); sign up for co-ed martial arts classes; attend athletic events.
* Corporate types: Join business associations and attend luncheons, cocktail parties, and association events; frequent bars and restaurants in the financial or business district of your city; sign up for seminars and lectures.
* Funny folks: Head to comedy shows; go to readings; sign up for comedy writing classes; enroll in improv classes (which, I might add, can help you improve your conversational skills and teach you to think quickly on your feet).
* Musicians: Keep on the lookout for live music events; take up an instrument and take group lessons; head to rock concerts and symphonies; stop to listen to impromptu street musicians.
* Techy types: Stop by the Apple store and chat with a Genius; sign up for a class in HTML or computer programming (you may meet a cute instructor while you learn a new skill); grab some friends and head to local tech events.
* Altruists: Volunteer for a local shelter; get involved in your community; start a program for needy children (literacy, scholarships, counseling); sign up with national and international charity organizations and attend rallies, benefits and other events.
* Friends of friends: Accept party invites, even if you don't know the host very well; agree to show up for blind dates — and arrange them for friends; host a party to which each of your friends must bring an unattached single they like but are not attracted to; interact with friends' Facebook friends.
If you have any specific places you like to go to meet people with certain characteristics please share it the comments section below or on my Facebook wall: www.facebook.com/dateologist.tracey.steinberg.  I'd love to hear from you and your generosity may very well help someone else meet their Someone Special.  Now THAT is the kind of karma you want!