MEET TRACEY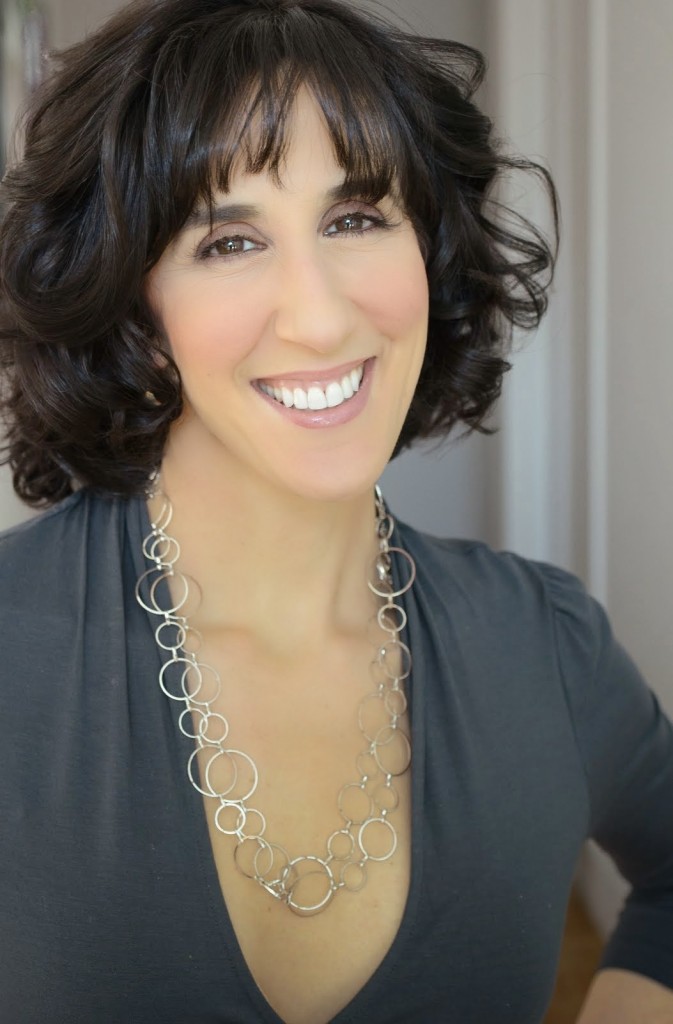 Before becoming a Healthy Lifestyle Expert and Dating Coach I was a successful civil litigation attorney with a very active social life in New York City. I had a lot of fun being a single woman living and flirting in NYC. But, as happy I was, there were times when I struggled with negative emotions when someone or something didn't turn out how I wanted.
It was then that I decided to study the law of attraction and consistently strive to embrace positive thoughts.  I noticed that the more I learned about the law of attraction and how to have positive thoughts, the more I was able to effortlessly attract the people I wanted and get better results that made me much happier. The best part was that it became easy for me to help others feel better about their lives and get better results which helped them feel much happier.
Soon after I met an amazing man named Sid who would later become my happy husband. I completed my life coaching training and then went on to complete a coaching program for singles. I have since had the privilege of helping countless accomplished professionals embrace positive thinking through my One-On-One Coaching Programs, speaking engagements and my new book, "Flirt for Fun & Meet the One: Dating Secrets From The Dateologist."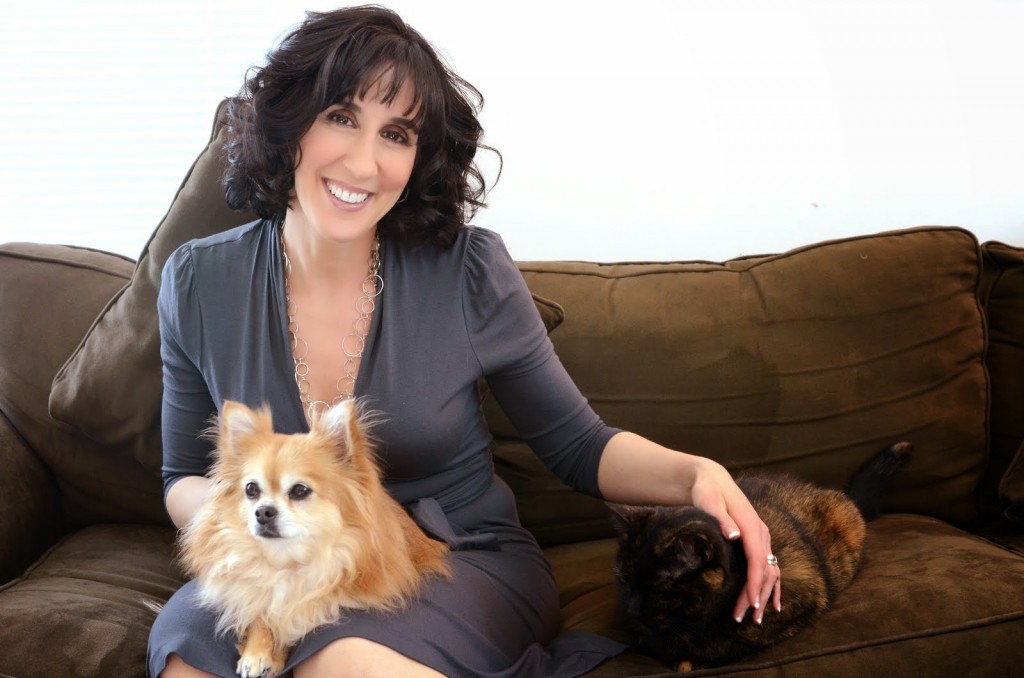 I'm the creator of the gentle, natural skincare line, "Sparkling Skincare," I've been an expert spokesperson on confidence for a national campaign for Marshalls department stores and I regularly appear in various media outlets including: The Dr. Oz Show, On Air with Ryan Seacrest, Fox & Friends First, CNN, HLN, WNBC, CBS NY, Good Day New York, Fox 5 News, Men's Fitness Magazine, Shape Magazine, Redbook Magazine, Bloomberg Businessweek, Huffington Post, and The Wall Street Journal.
I live in both exciting New York City (NYC) and sunny Los Angeles (LA) with my wonderful husband, two cute cats and charming chihuahua.
TESTIMONIALS
"I am totally open to admitting that I have a life coach because it works. At first I was skeptical but then I tried it and TRACEY STEINBERG is first class. I am more than 50lbs lighter, pushing forward with my career, and she is helping me with my love life. She has this tough love thing and great pep talks. She is a genius. I love her. I can't live without her. She is worth EVERY PENNY!"
SUZANNE "AFRICA" ENGO Cause Celebrity News Host THINK MTV Executive Director of The New York AIDS Film Festival & Museum