MEET TRACEY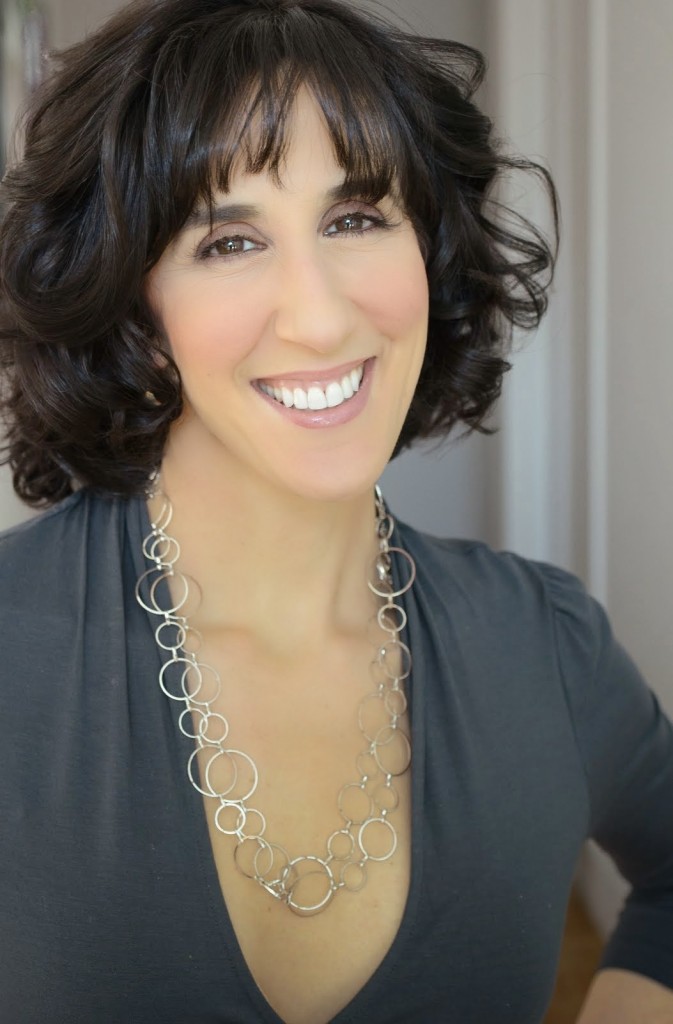 Before becoming a Dateologist® I was a successful civil litigation attorney with a very active social life living in New York City. I casually dated a lot of men and I had a lot of fun being a single woman living and flirting in NYC. But everything changed for me in September 2001. My incredible New York City was viciously attacked and my father who is the kindest man I've ever known was diagnosed with Pancreatic cancer. I suddenly became overwhelmed with fear and my happy-go-lucky demeanor left me overnight.
What brought me back to myself was witnessing my parents come together as a team to fight this dreadful disease. I'm convinced their healthy relationship is the reason my father was able to beat the horrific odds. My parents have always had an incredible marriage and watching them cope together reminded me how incredible it is to go through life with someone who deeply loves you. This ordeal made me realize that I deeply wanted the type of healthy relationship my parents have and I deeply wanted healthy relationships for everyone else who wants one.
After A LOT of introspection, learning, and hard work, my efforts paid off! I met an amazing man named Sid who would later become my happy husband and I completed my life coaching training and then went on to complete a program for coaching singles. Since then I have had the privilege of helping countless single men and women confidently flirt their way to a healthy relationship through my One-On-One Coaching Programs, outrageously fun Flirting Parties, speaking engagements and my new book, "Flirt for Fun & Meet the One: Dating Secrets From The Dateologist."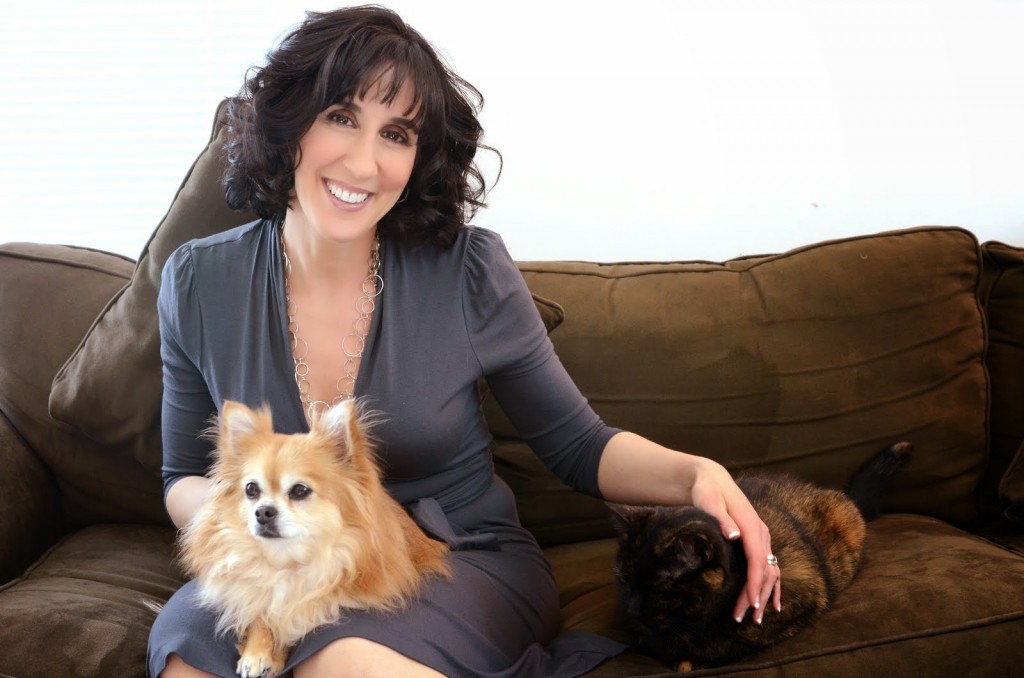 I've been the dating expert spokesperson for the amazing store Marshalls and my dating and relationship expertise regularly appears in various media outlets including: The Dr. Oz Show, On Air with Ryan Seacrest, Fox & Friends First, CNN, HLN, WNBC, CBS NY, Good Day New York, Fox 5 News, Men's Fitness Magazine, Shape Magazine, Redbook Magazine, Bloomberg Businessweek, Huffington Post, and The Wall Street Journal.
I live in both exciting New York City (NYC) and beautiful sunny Los Angeles (LA) with my wonderful husband, two cute cats and charming Chihuahua.