MEET TRACEY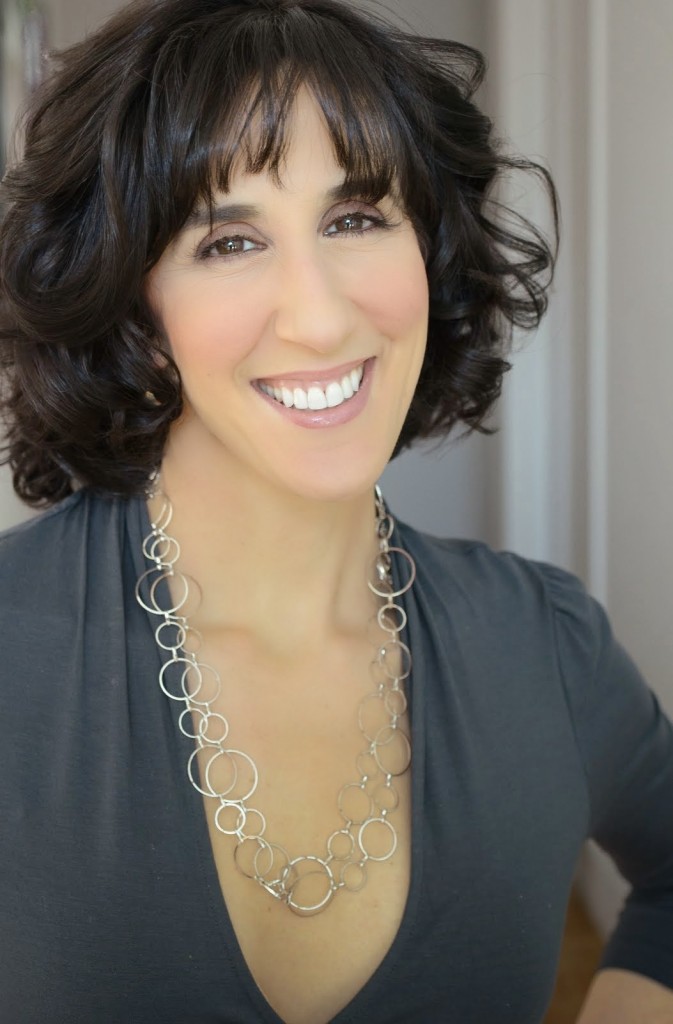 Thanks for wanting to learn more about me
My mission as a love coach is to help everyone have healthy relationships like my parents have and that I'm grateful to now have for myself.
Before becoming the Dateologist®, I was a successful civil litigation attorney with  a very active social and dating life in New York City. I had a lot of fun being a single woman living and flirting in NYC. But everything changed for me in September of 2001. My home, New York City, was viciously attacked and days later my big-hearted father was diagnosed with pancreatic cancer. I suddenly became overwhelmed with fear and my happy-go-lucky demeanor left me overnight. This was the scariest time of my life and it shook me to my core.  I started questioning every choice I make on a daily basis to see if they were consistent with my most important values. I realized many weren't and I needed to make some big changes.
First, I needed to acknowledge that I was having fun being single but only on a superficial level and what I really wanted on a deep level was to have healthy relationships like my parents have.  My parents have always had an incredible marriage and watching them cope together through this ordeal reminded me how incredible it is to go through life with someone who deeply loves you. I wanted someone special to deeply love me. Second, I needed to acknowledge that I wanted to devote my life to helping everyone have healthy relationships.
At the time, I was mostly attracting "players" and if something didn't change I was afraid I'd stay single forever. I decided to read every book on the topic and after a lot of hard work, I realized that the men I was attracting were a result of how I thought about myself. My only obstacle to meeting a marriage-quality man was ME!  I learned that I was thinking the wrong way and choosing the wrong men. I poured my energy into learning how to think better, I learned a lot of new skills and I chose to be more confident about myself and my love life. I also learned that accomplished people don't need to struggle to meet someone special.  By making a few tweaks to our mindset we can make the process so much faster, easier and more satisfying.  Soon after, I started attracting much higher-quality men and my love life became much more satisfying.
Then in 2005, I met an amazing man named Sid who would later become my happy husband. I completed my life coaching training and then went on to complete a program for coaching singles. Since 2007, I have had the privilege of being a love coach for countless singles through my One-On-One Coaching Programs, Flirting Parties, speaking engagements and my book, "Flirt for Fun & Meet the One: Dating Secrets From The Dateologi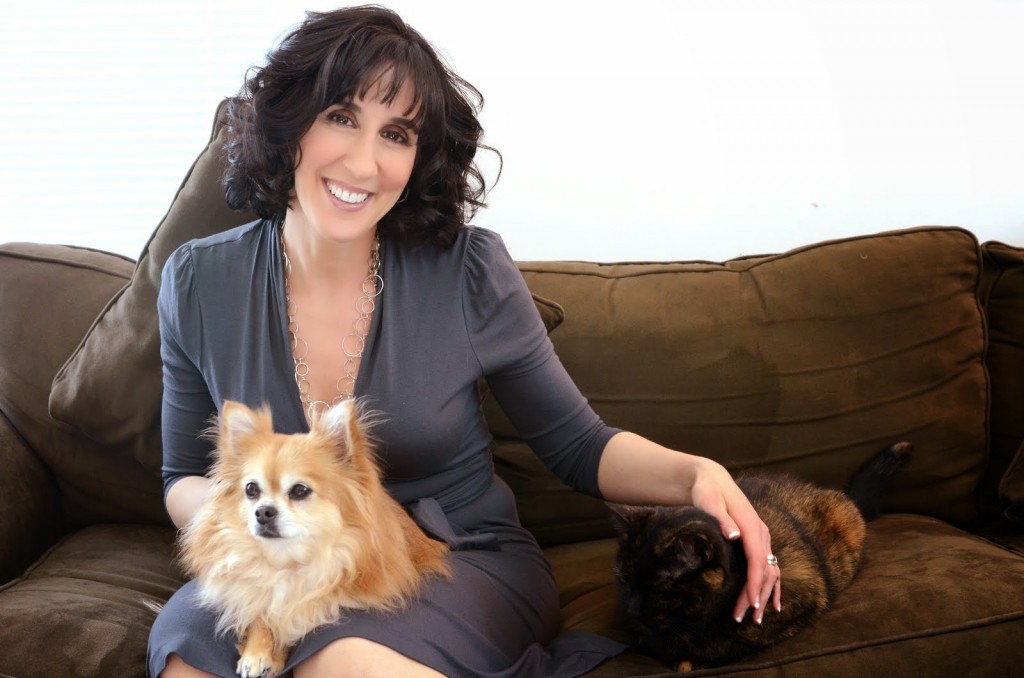 st."
I've been the dating expert spokesperson for Marshalls department store, I'm the founder of "Sparkling Skin care," and my dating expertise regularly appears in various media outlets including: "The Dr. Oz Show," "On Air with Ryan Seacrest," "Fox & Friends First," CNN, HLN, WNBC, CBS NY, Good Day New York, Fox News, Men's Fitness Magazine, Shape Magazine, Redbook Magazine, Bloomberg Businessweek, Huffington Post, and The Wall Street Journal.
I now split my time between sunny Los Angeles (LA) and exciting New York City (NYC) with my wonderful husband, two cute cats and charming Chihuahua named Chelsea. As your love coach, I'm excited to share with you everything I learned so you can meet someone special even faster than I did. I invite you to EMAIL ME now.**
TESTIMONIALS
"I am totally open to admitting that I have a life coach because it works. At first I was skeptical but then I tried it and TRACEY STEINBERG is first class. I am more than 50lbs lighter, pushing forward with my career, and she is helping me with my love life. She has this tough love thing and great pep talks. She is a genius. I love her. I can't live without her. She is worth EVERY PENNY!"
SUZANNE "AFRICA" ENGO Cause Celebrity News Host THINK MTV Executive Director of The New York AIDS Film Festival & Museum