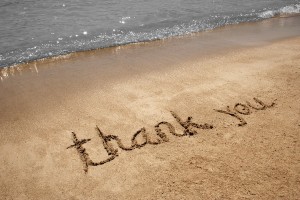 I hope you had a wonderful Thanksgiving weekend and are feeling well-fed and well-loved. I spent the day cooking and savoring everything I am grateful for. I once again want to say THANK YOU for being a part of my world. We are all so busy and the fact that you take the time to engage with me means a lot to me 🙂
I appreciate your efforts to meet someone special and I'd love to help you, so I'm excited to offer you my book, "Flirt For Fun & Meet THE ONE" at 20% off with promo code: 9K48UA44 until Wednesday.  I also want to help you look and feel your healthiest so I'm offering 20% off my Sparkling Skincare natural skin care and natural cosmetics with promo code: CyberMonday2015 until Tuesday.
I recently wrote the article below for PlentyOfFish and really wanted to share it with you. I hope it helps you be irresistible to that special someone you're interested in! TO READ THE WHOLE ARTICLE CLICK HERE
Wouldn't it be aweso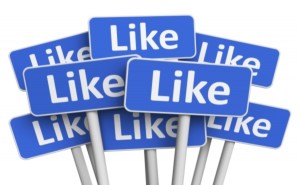 me to be absolutely irresistible to everyone you are attracted to? The good news is that you have a lot more control over that happening than you might think because being irresistible is less about them and more about you. Being irresistible is essentially about embracing your awesomeness and having others feel so good in your presence that they simply can't resist you. Below are my 5 steps to being irresistible which work wonderfully on a first date, in a long-term relationship and on essentially everyone else with a pulse.
1. GIVE GOOD EYE
The MOST important part of being irresistible is the way you look at your date. So if you're not comfortable looking directly into that Cutie's eye this is definitely an area you will want to practice and improve. I recommend you look directly into their eyes about 70% of the conversation while appreciating their best qualities and savoring being in their presence. This will allow your eyes to naturally emit an electric chemistry which will be very inviting and be very hard for your date to resist.
2. HAVE A FUN ATTITUDE
You and your date have chosen to spend a little personal time together so enjoy yourself and have a light and breezy demeanor. Choose fun and pleasurable conversations, laugh at their jokes, and freely share that gorgeous smile of yours. READ THE OTHER 3 TIPS HERE.
May you be irresistible to everyone you are attracted to! XOXO, Tracey