Are You Ready To Love Yourself, Love Your Life & Love Someone Special?
Hi! I'm Dateologist® Tracey Steinberg and my mission as a dating coach is to provide love advice so that accomplished singles (like you) can have the time of their lives as they learn how to be confident and meet someone special. I'm the author of Flirt For Fun & Meet THE ONE, a former NYC attorney and I've been happily married for the past 9 years. As your dating coach, I'm excited to share with you exactly how you can have both a successful career AND a successful love life.
Since 2007, I've been sharing with my clients my unique expert dating coaching programs, which help accomplished singles make smart and easy changes so they can quickly embrace what makes them irresistible to someone special. My dating coaching has directly led to many successful marriages and happy confident clients in New York City (NYC), Los Angeles (LA), and around the world. Think of me as your dating coach and biggest fan who wants to help you celebrate what is special about YOU!
What People Are Saying About Tracey's Dating Coaching Services: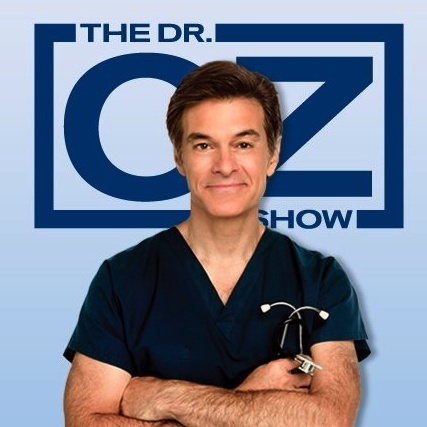 "Meet Tracey Steinberg, she's the dateologist and she's really good at it."
Dr. Mehmet Oz introduced Tracey on "The Dr. Oz Show"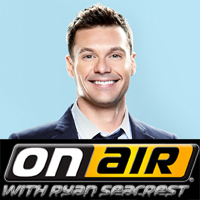 "Eye contact, using their name, looking them in the eye, give them your full attention... you now have an instruction manual on how to find a partner!"
Ryan Seacrest said about Tracey Steinberg's advice on "On Air With Ryan Seacrest"
"She can play the role of the Cyrano de Bergerac, whispering a witty compliment in a client's ear; be the playful wing woman who chats up the spare man at the table; or just observe and critique across a crowded bar."
Wall Street Journal wrote about Tracey Steinberg's coaching
"I wasn't sure (Tracey's client) Becky had the mustard to talk to a single guy in the bar. But when she emerged from the restroom, she'd taken a definite step in the sexy direction. And with Steinberg at her side goading her, she suddenly picked a target and just went for it."
CNN.com wrote about Tracey Steinberg's dating coaching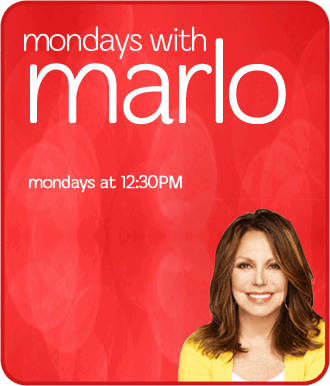 "It is obvious that people really do need what you know…you're very good at this, you are the dateologist!"
Marlo Thomas said about Tracey on "Mondays with Marlo" on HuffingtonPost.com
"Along with actress Emmanuelle Chriqui, and career expert Nicole Williams, dating expert Tracey Steinberg collaborated with Marshalls to have women looking and feeling more confident in the areas where they need it most."
Tracey's been a Spokesperson for Marshalls department stores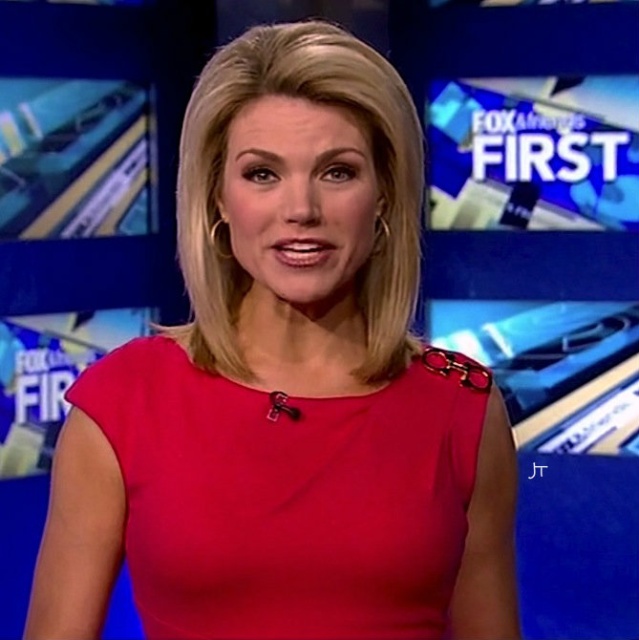 "Need some tips on flirting? Dateologist Tracey Steinberg is the master!"
Heather Nauert of "Fox & Friends"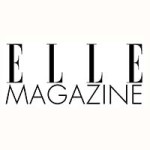 "I, for one, will be using Steinberg's advice from now on."
Elle Magazine wrote about Tracey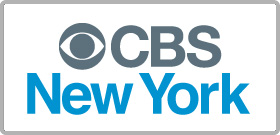 "All you singles take Tracey's advice, get out there and make it happen!"
Jessica Schneider of "CBS New York"
AS SEEN IN:











Check out Tracey's book